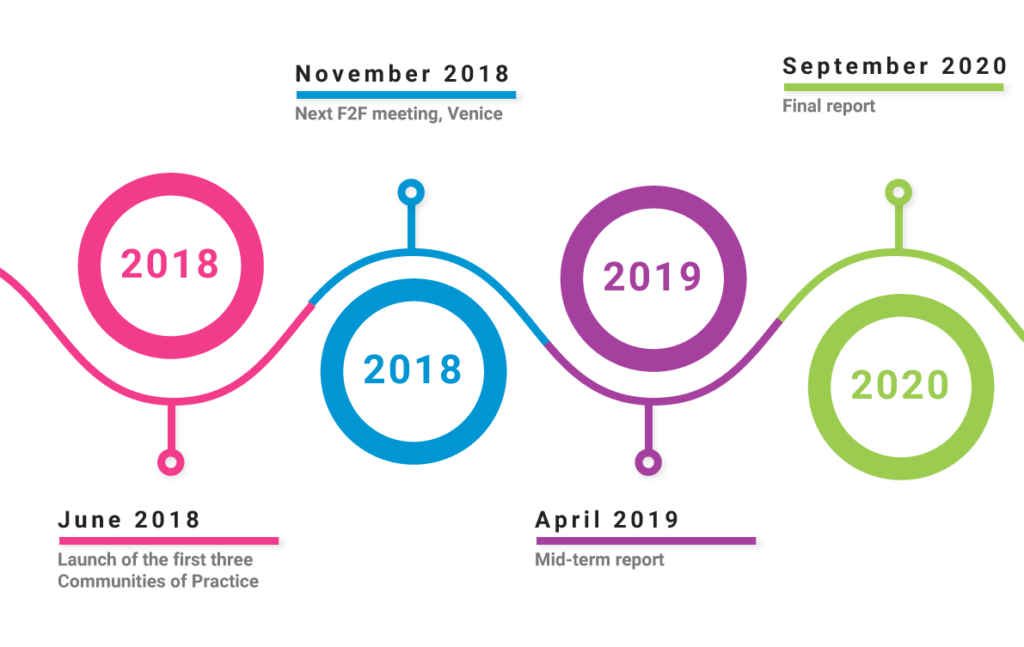 JOIN US in the WeObserve Communities of Practice (CoPs), where we are consolidating practice-based knowledge of Citizen Observatories (COs), sharing information and resources, and working to further develop best practice guidelines and toolkits for COs.
Are you a CO practicioner, a Citizen Observer, a Policy Maker, a Scientist or a Researcher? Are you interested in launching your own CO?Or are you simply curious to learn more about COs?
We invite you to join us in the Forum discussions on this website, in our regularly scheduled CoPs Calls and Events, which you can register to join here, or at our next face-to-face session at the COWM Conference in Venice, Italy, on the 27-30 of November, which you can register to attend here.
Be an active member of the communities
Take part in WeObserve Communities of Practice.

Visit our Forum.
Visit our forum and take part in the open discussions about specific citizen science topics.
Configure citizen science now!