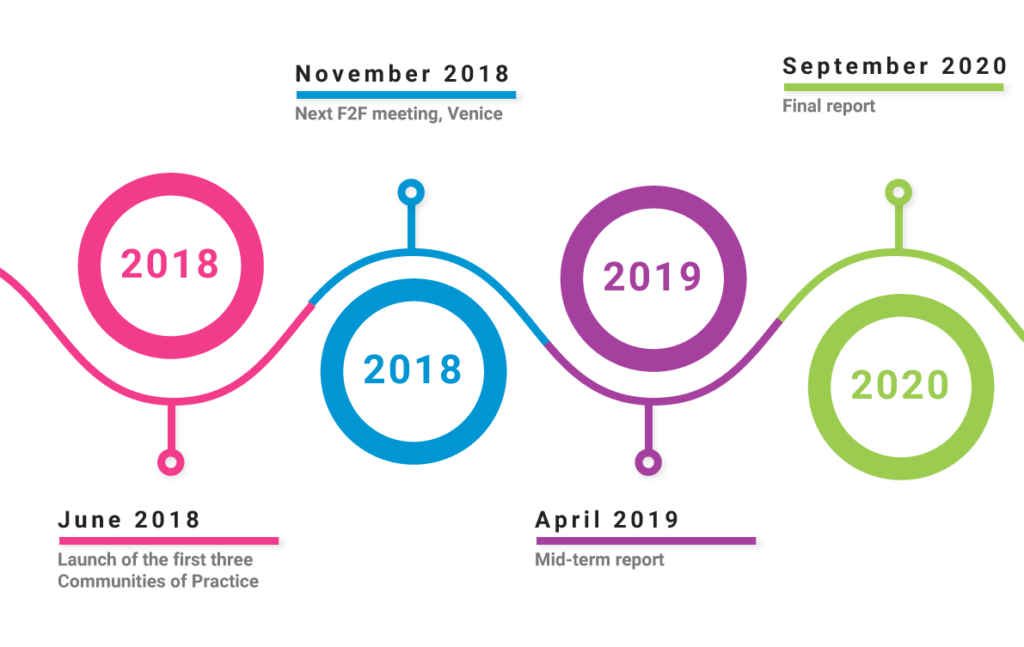 Are you a CO practicioner, a Citizen Observer, a Policy Maker, a Scientist or a Researcher? Are you interested in launching your own CO?Or are you simply curious to learn more about COs?
JOIN US in the WeObserve Communities of Practice (CoPs), where we are consolidating practice-based knowledge of Citizen Observatories (COs), sharing information and resources, and working to further develop best practice guidelines and toolkits for COs.
Be an active member of the communities
Take part in WeObserve Communities of Practice.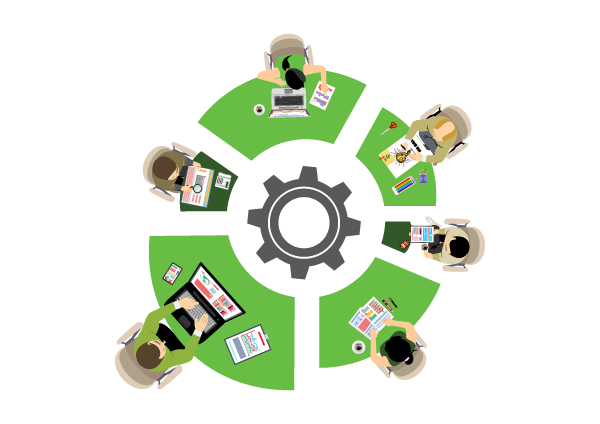 Read our terms of reference