The WeObserve project has a new Instagram account you can follow!
Stay tuned for project developments and for interesting news from the world of citizen science.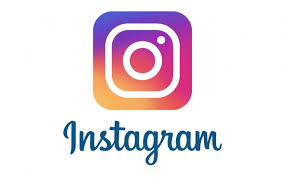 The new WeObserve Instagram account is here to let videos and pictures talk about your experiences, citizen observatories' results and upcoming activities. Connect with our WeObserve team members and other citizen science passionate to exchange knowledge and practices. You can join the account here.