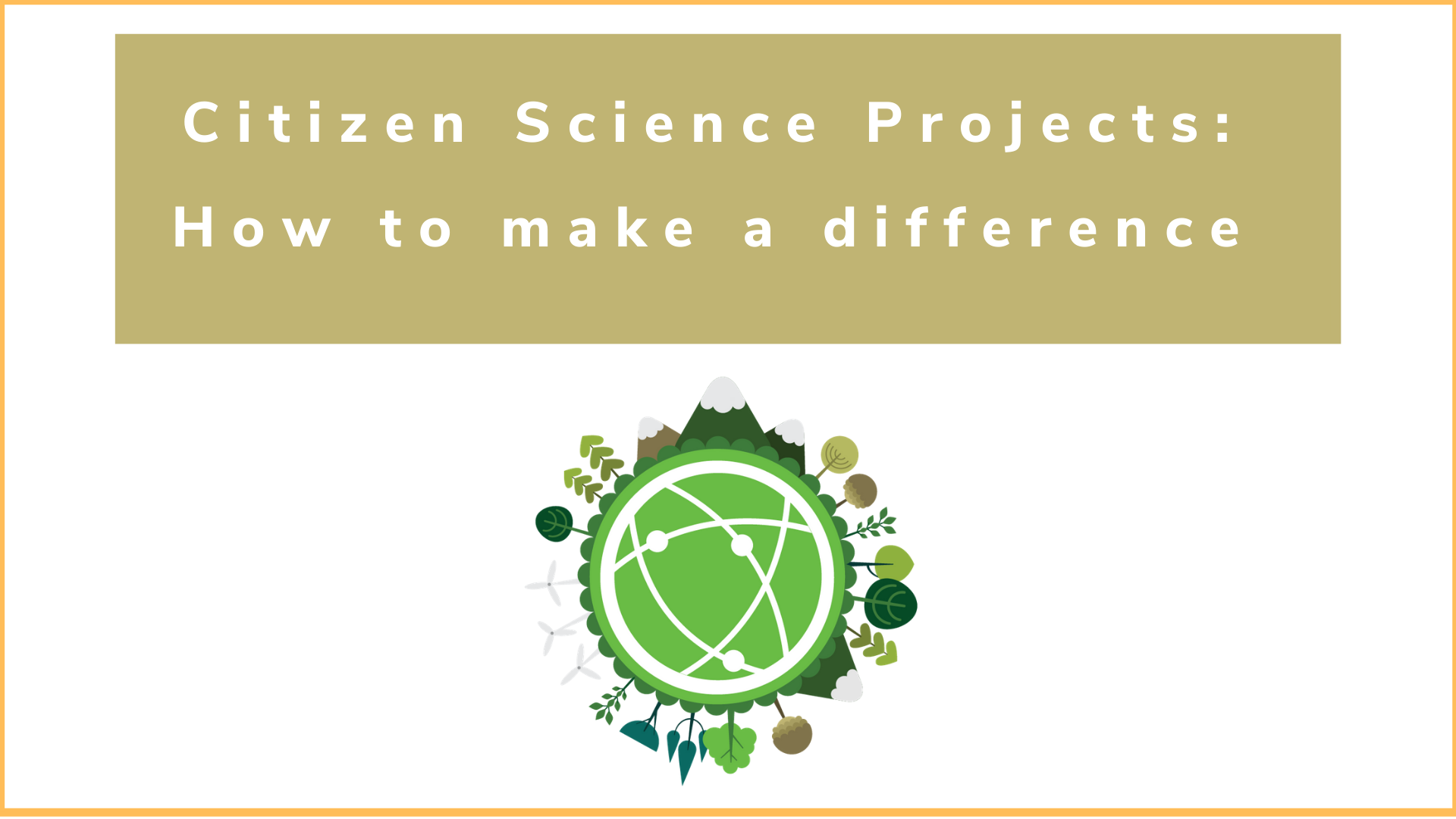 WeObserve Online Course
22 March 2021

-

22 March 2022
WeObserve is delighted to announce that the highly-rated online course Citizen Science Projects: How to Make a Difference will be available for a full year on FutureLearn starting from March 2021.
This online course, which ran in Autumn 2019 and 2020, has already introduced over a thousand learners from around the world to citizen science. It has been praised by previous learners of the course and has been awarded a 4.7-star rating on the FutureLearn website. One learner praised the course, saying:
This is the perfect course for people who want to create citizen science projects, it is full of tools and great links to know more. 
Now you can join hundreds of learners in discovering the many different types of projects and how to get involved. You will discover how to lead a citizen science project, including the best practices for community buildings, how to identify the most pressing questions for your community, and tupos on data collection and interpretation. Furthermore, you will find out how to use your findings for educational purposes so as to create a positive change in the environment and your local area.
Having the course open for the full year will allow you to join ongoing discussions and take the course at a time which is suitable for you.
Sign-up here!