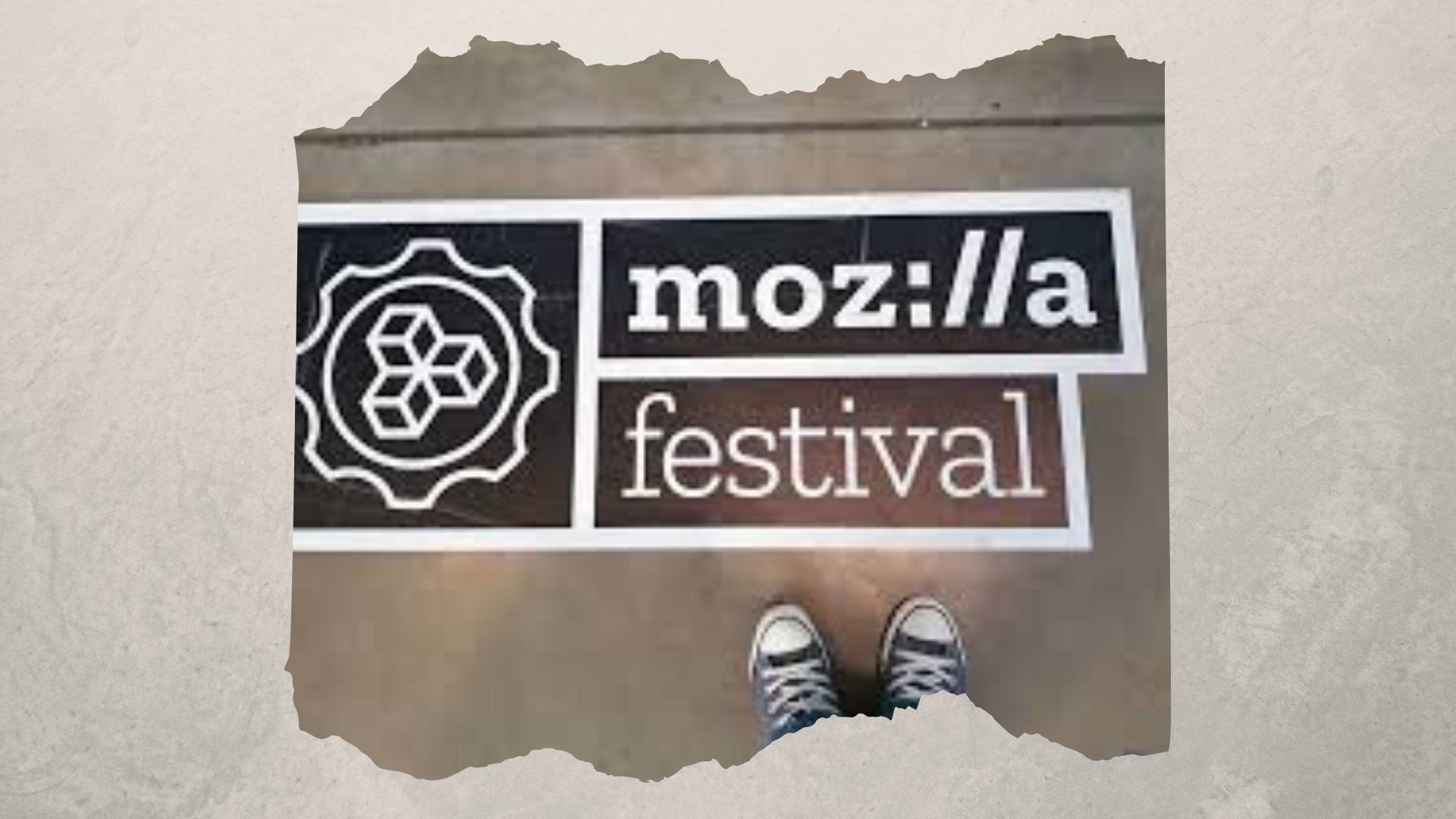 Mozilla Festival Workshop
28 October 2018 @ 11:00

-

14:00

|

£45
The WeObserve team will be running a Workshop Session at this year's Mozilla Festival in London – the annual space for hackers, performers, students, activists, scientists, designers and beyond to share the newest tech, wildest ideas, most amazing stories, and brilliant plans to make the Internet even more awesome.

Build your own Citizen Observatory – A 'CookBook' for Air Q, Water Q, Land Use & Biodiversity monitoring
Citizen Observatories are community-based environmental monitoring initiatives, that lead to science or policy outcomes for Air Quality, Water Quality, Sound Pollution, Smell Pollution, Land Use, Biodiversity, and more. They are mostly top-down and invite participants locally – but many communities are starting their own investigations from scratch. In this session we will create a 'Cookbook' for DIY Citizen Observatories and prototype or wireframe a website to share that information online. The goal is for anyone interested in such an investigation to find the info they need, and dip into the stage of the DIY CO project lifecycle they are at.
There are a huge range of tools and platforms that can be used for environmental monitoring, and an equally large number of places where data can be found or shared – but it is all very scattered, and a huge research effort if you are concerned about an environmental measure in your own community. Our goal is to co-create a 'Cookbook' for building your own Citizen Observatory, sign-posting all of the possible tools and resources, communities and guidelines, and places to aggregate and share the data.
With enough people, we will either wireframe or prototype a website to share this info in a logical & useful fashion. If non-tech we'll focus on user journey of how to DIY a CO.
The Workshop will be held on the 7th floor of Ravensbourne University in the Openness Space.