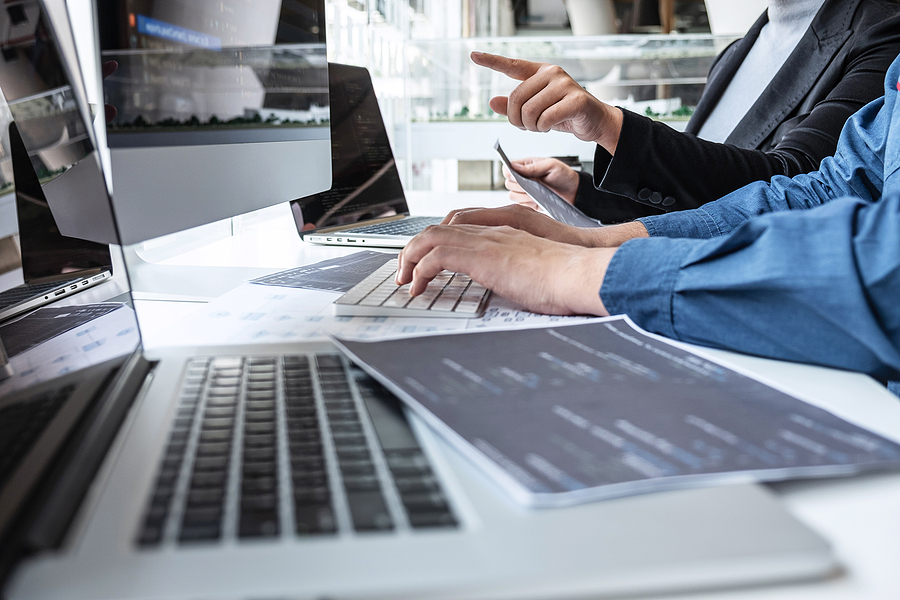 Information Management CS Track Workshop
This workshop is about exploring tools that can be used to collect, analyse and share information about citizen science projects. It is based on current work in the European CS Track project, which seeks to increase the knowledge on CS using web-based analytics (computational analyses based on projects' manifestations on the web and social media) and questionnaires, combined in a multi-perspective analysis. Three facets of our work so far will be addressed: (1) development of a database of CS projects and preliminary data analysis; and the approach and methods/tools to use for (2) analytics and (3) communication of results.
More information about the event here.