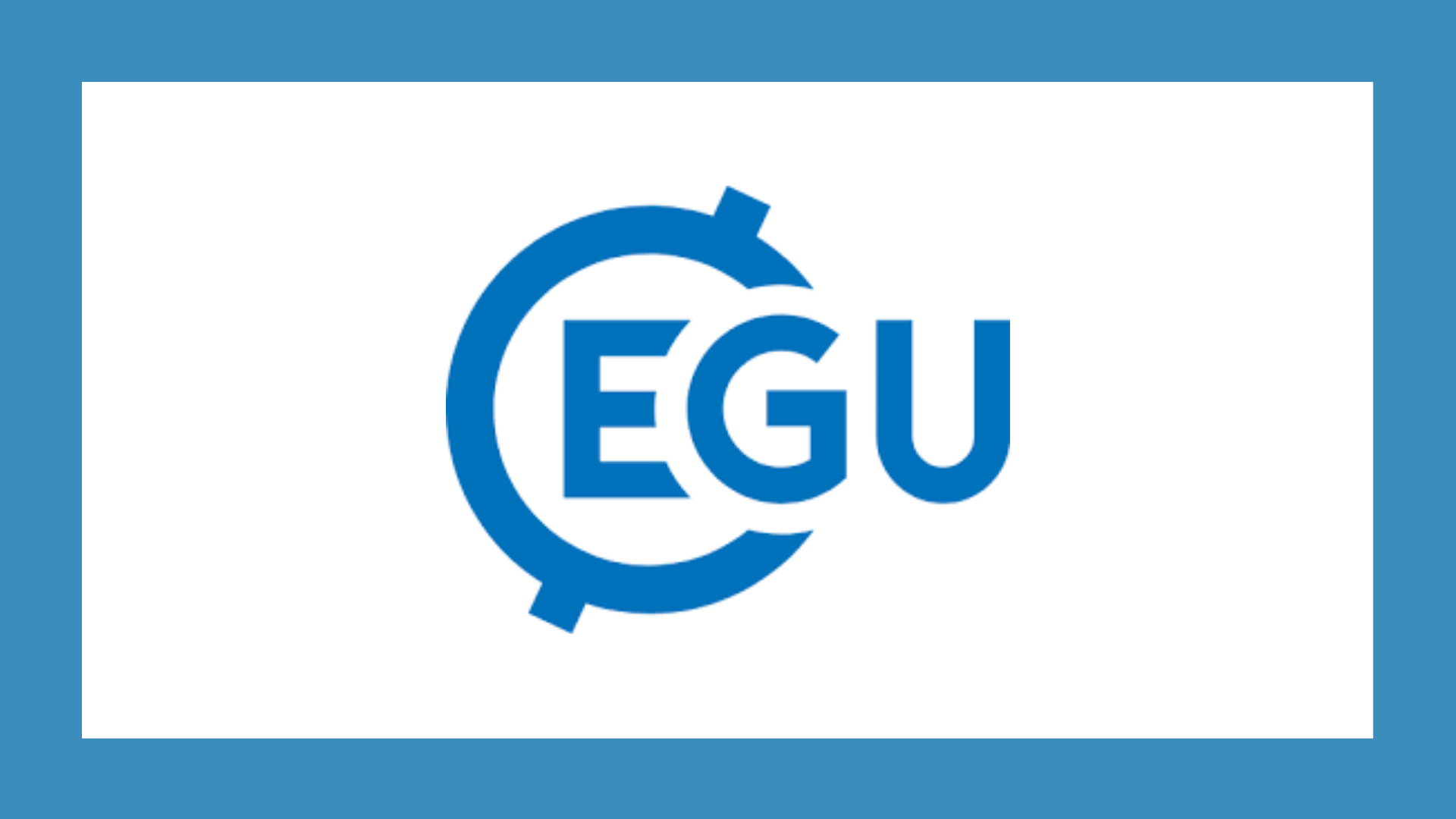 EGU General Assembly 2020
4 May 2020 @ 08:00

-

8 May 2020 @ 17:00
EGU2020: Sharing Geoscience Online (#shareEGU20) brings part of the activities of the EGU General Assembly 2020 online. From 4 to 8 May 2020 (CEST) everyone can join EGU for their favourite sessions.
In the context of this online event, a dedicated session is taking place being entitled 'Bridging between scientific disciplines: Participatory Citizen Science and Open Science as a way to go'.
In this session the following topics will be discussed:
Which approaches can be used in Earth, Planetary and Space Sciences?
What are the biggest challenges in bridging between scientific disciplines and how to overcome them?
What kind of participatory citizen scientist involvement and open science strategies exist?
How to ensure transparency in project results and analyses?
What kind of critical perspectives on the limitations, challenges, and ethical considerations exist?
The discussion will take place on Monday, 4 May 2020, 08:30–10:15 and 10:45–12:30.
Find out more information and check all the relevant displays here.