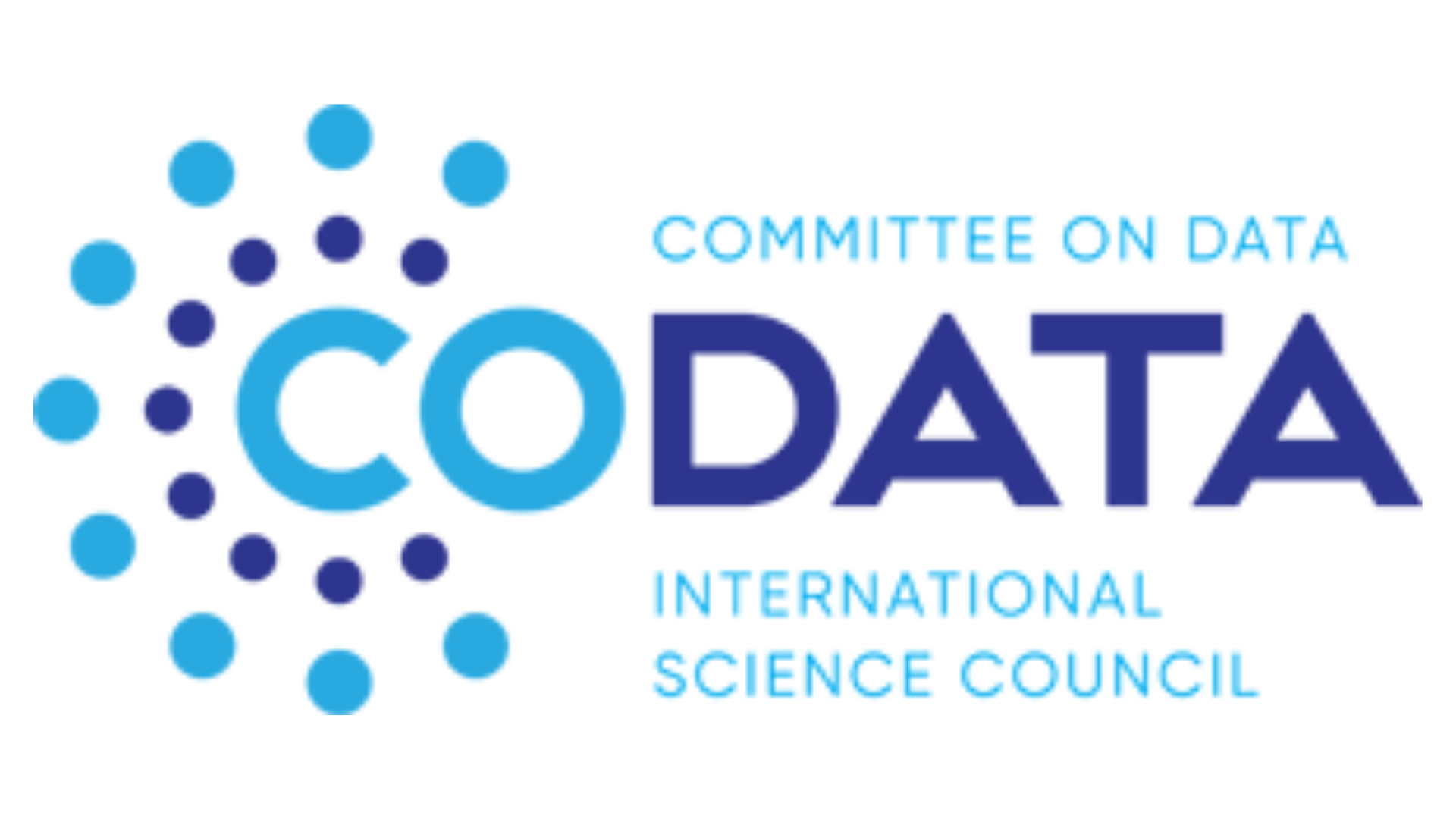 CODATA Essay competition: Open Data Challenges to Address Glibal and Societal Issues
1 April 2020

-

30 June 2020
AN INVITATION TO TAKE PART IN THE CODATA CONNECT – DATA SCIENCE JOURNAL EARLY CAREER ESSAY COMPETITION 
The first of its kind, CODATA Connect Early Career and Alumni Network in collaboration with the CODATA Data Science Journal (DSJ) is organizing an Essay Competition for Early Career Researchers (ECR), defined as university undergraduate, graduate, post-graduate students or early career researchers within five years of completing their highest qualification. CODATA Connect exists to ensure a structural and sustained collaboration and support for the activities of the alumni of CODATA-RDA Summer Schools, of the CODATA China and Trieste Training Workshops and other early career researchers and data professionals involved in the CODATA community and those of partner organisations.
Topic for the Essay: "Open Data Challenges to Address Global and Societal Issues"
Participants interested in disseminating information on research data in the sciences, humanities and the arts using essays as the medium are welcome to apply.
Topics might include but not limited to human health, climate change, resilience, etc.
Essays which discuss the necessary limits in openness are also in scope and are welcome (e.g. personal health information, indigenous sovereignty etc.)
Essays that discuss the challenges in making data as open as possible and how such data can be used to address global and societal issues (Crime, Disease, Governance, etc.)
Essays might discuss challenges at any point in the data lifecycle and in relation to any of a number of global and societal challenges.
We discourage essays that simply present well known and generic arguments in favour of open data.
Essays are encouraged to use local or specific examples for the benefits of open data and to discuss how challenges can be overcome in both specific circumstances and more globally.
To find out more on the criteria, as well as the process to be followed, visit the official website here.