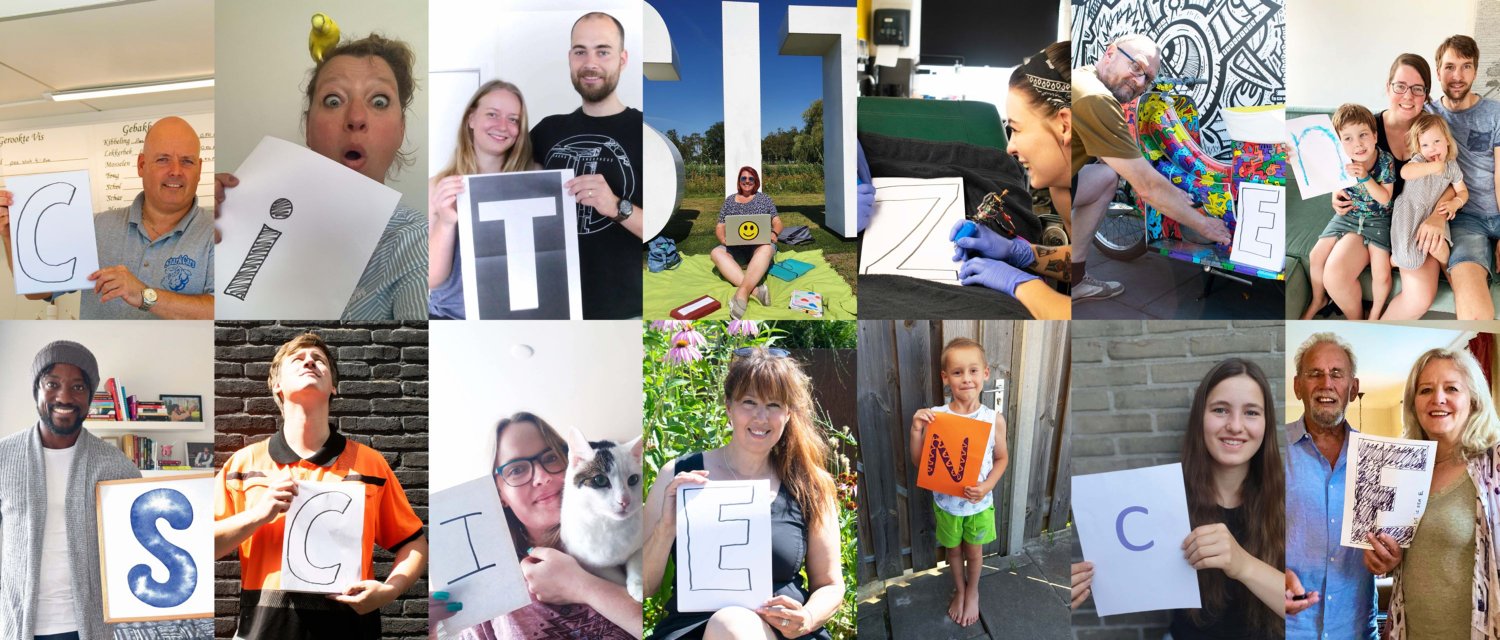 CITIZEN SCIENCE CONFERENCE 2020
Strengthening ties between science, education and society is one of the major topics in University of Twente's new strategy Shaping2030, and there are many ways to achieve this, with citizen science being one of them. The term citizen science refers to an equal basis for collaboration in tackling societal challenges using scientific methods.
University of Twente organises the Citizen Science conference, which takes place on 20 November 2020, with the ambition to join forces with all those that are interested or involved in Citizen Science.