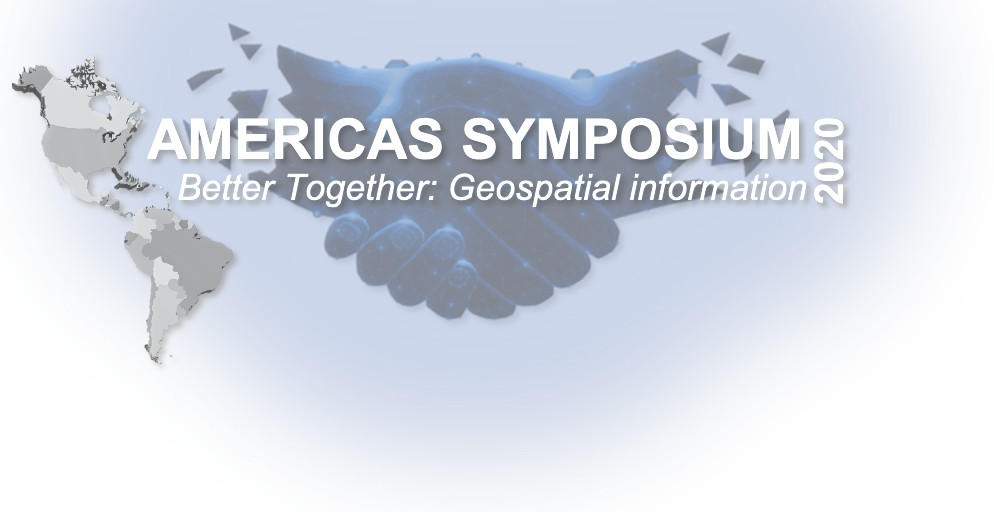 AmeriGEOSS Symposium 2020
7 September 2020

-

8 September 2020
The 2020 Americas Symposium aims to bring communities together to ​identify the synergies ​and paths toward collaboration ​​among​ regional efforts related to ​the integration of​ Earth Observations, Geographic, Statistical and other information. The main objectives of the Symposium are to:
Improve coordination and dialog between the Member States and relevant international organizations to share experience in the application of Earth Observations, Geographic, and Statistical information to establish better practices, adoption and use of technologies to support the decision-making process.
Increase the Member States' capacity to develop and establish user-driven mechanisms for efficient management and use of Earth observations, Geographic and Statistical information.
Establish relationships and cooperation mechanisms with other programs to promote the integration of earth observations, geographic, and statistical information to address with a comprehensive approach to regional and national issues.
WeObserve participated to the Symposium presenting the results of the systematic review that was conducted regarding the contribution of citizen-science to the Sustainable Development Goals monitoring.  This activity was realised by members of the WeObserve SDGs Community of Practice.
You may watch again the video of the presentation here.
Additionally, all the recorded Symposium presentations can be found here.