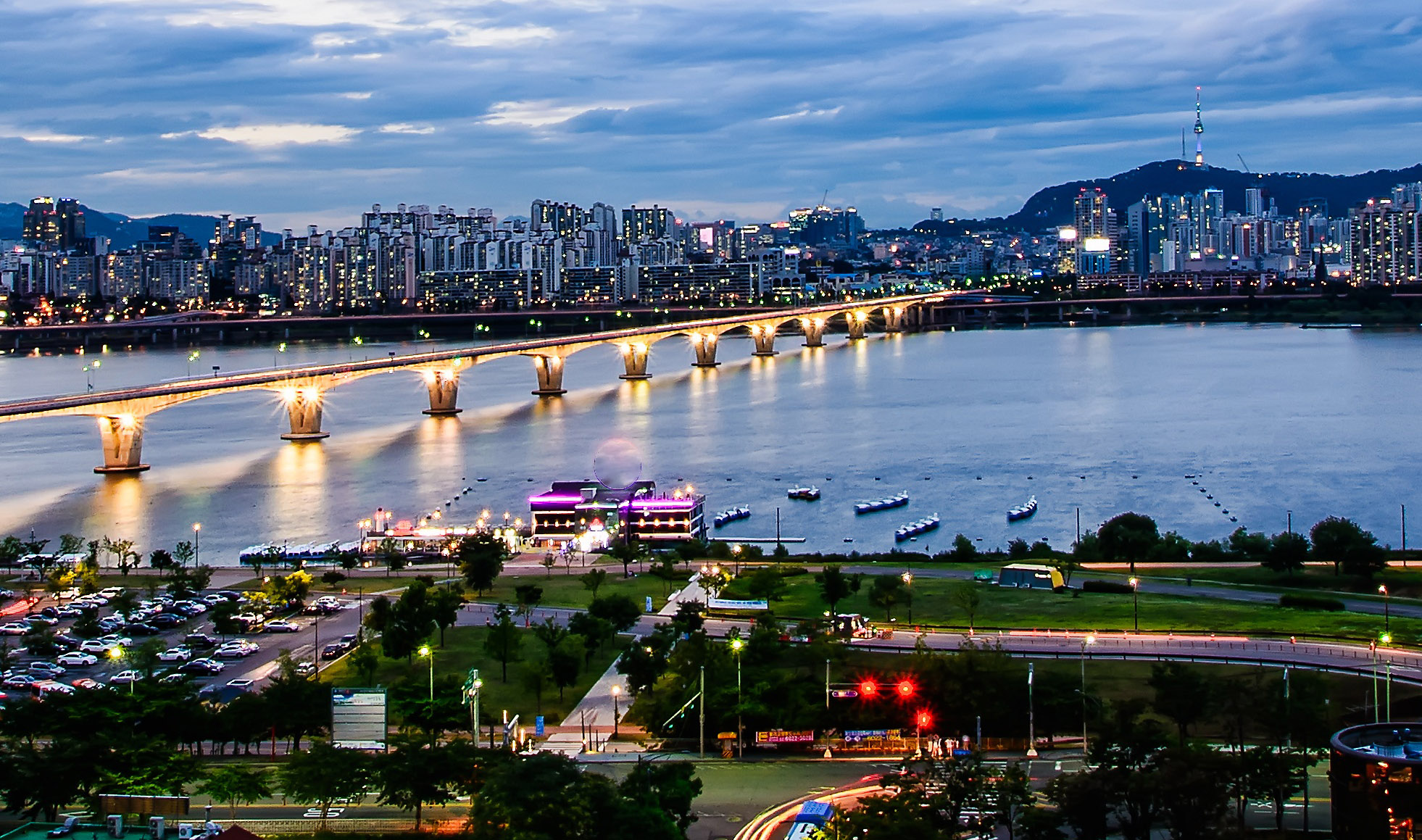 6th International Conference on Big Data for Official Statistics
31 August 2020

-

2 September 2020
The 6th International Conference on Big Data for official statistics took place from 31 August — 2 September 2020 as a virtual event. The Conference was organized by Statistics Korea (KOSTAT) and the United Nations Global Working Group (GWG) on Big Data for Official Statistics. The main theme of the Conference was "How can Big Data help in the COVID-19 response?" Related themes were: "How can Big Data support the monitoring of the progress towards the Sustainable Development Goals?" and "The need for global data collaboration on global emerging issues". Find out more about the conference here.
WeObserve partners participated in session 7 "Using Big Data for SDGs" of the conference, presenting the activities of the WeObserve 'Citizen Observatories and SDGs Community of Practice'  towards mapping citizen science contributions to the UN Sustainable Development Goals.
Watch again the session recording from here and download the WeObserve presentation.